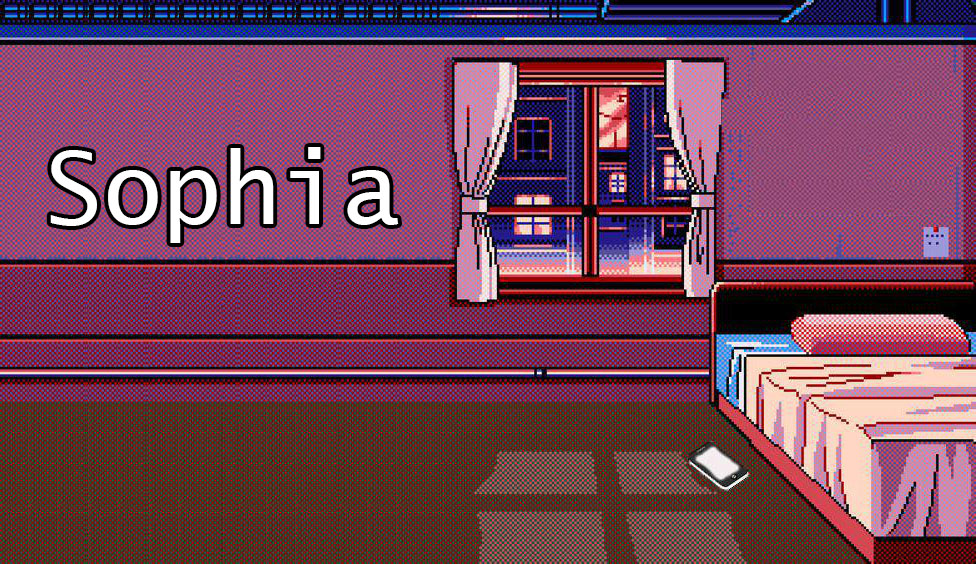 Sophia
Sophia é um jogo com foco em história desenvolvido em RPG Maker no ano de 2016. Seu objetivo é ensinar um pouco sobre o cyberbullying e o impacto que ele pode causar na vida de alguém, utilizando-se de mecânicas e uma história comovente para isso.
O jogo está disponível apenas em Português (BR). Mecânicas, narrativa, cenários e escolha da trilha foram feitas por seu criador, Ricardo Badan.

Install instructions
Download and unzip the file.